Welcome to My Boudoir
Hi! I'm Carmen and I'd love to be your Boudoir photographer. I am doing what I love and it cannot get any better than that. Why boudoir photography? Being a German girl, I don't know anybody back home who hasn't done boudoir photos for that special man at least once. I was quite surprised at how new it was in Australia when I immigrated 2003. Times are changing. I love photographing women and showing how beautiful they are.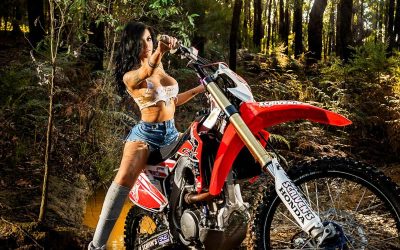 Thinking about a Boudoir Shoot?