Meet the Team at Carmen's Boudoir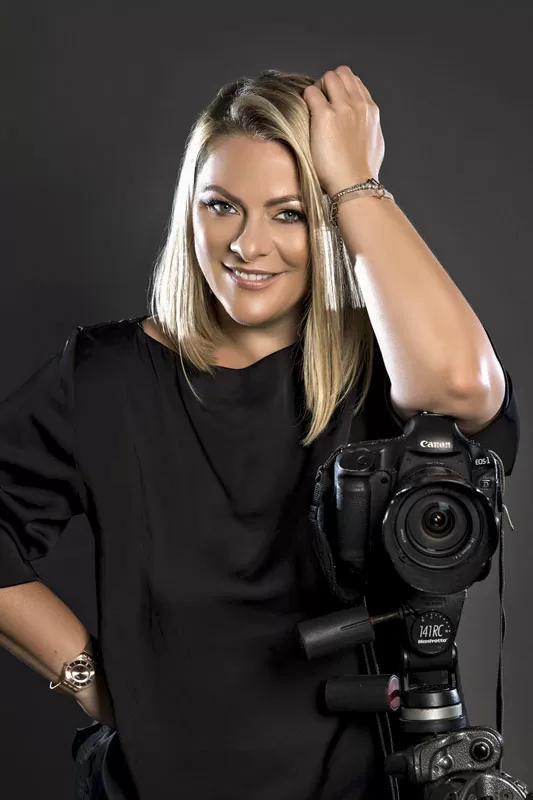 Carmen
Your Photographer
Hi! I'm Carmen and I'd love to be your photographer. I am doing what I love and it cannot get any better than that.
I have been living and breathing photography since 1995. After my 3 year eduction and german certifications in photography and image processing I worked for commercial, fashion and brand agencies in Munich, Sydney and Melbourne.
My ever lasting passion for boudoir photography has made me a specialist in all aspects. Starting with a humble studio in Munich in 2000, I ventured out to Australia and settled in Melbourne in 2006. My studio is a private place with all we need. I love locations shoots and are up for any creative ideas we can brew together.
After years of high end retouching in advertising and publishing I don't come a cross anything impossible in photoshop 🙂
I will demonstrate the poses and you can mirror me, so you will get relaxed and have some fun putting your own character in place. Some poses might feel awkward but I will know what looks best in camera. I work quickly to create a variety of images that are fun, sexy, and classy. I am all for a stress free fun experience and I think I do have a very open bubbly character which will help you to trust me quickly and put away any doubts.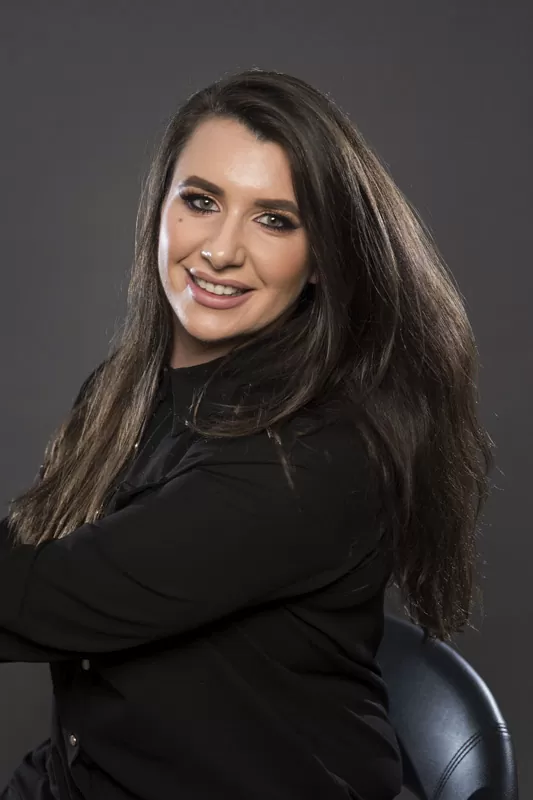 Renee
Hair & Makeup Artist
Renee has been freelancing with us since 2017 but she has over a decade of experience.
Over the course of her career, Renée has worked with a host of models and photographers in print and commercial media. She has provided her services for celebrity clients and high fashion events such as Melbourne and Sydney's fashion weeks and has been partnered successfully with renowned photographers.
Working with one of Australia's leading cosmetic brands MAC Cosmetics for 16 years allows her access to the latest tools and products to ensure clients are provided with the ultimate makeup experience.  Makeup artistry; Glamour, fashion, photographic, film, bridal and artistic.
Instagram: @reneemcavoy_mua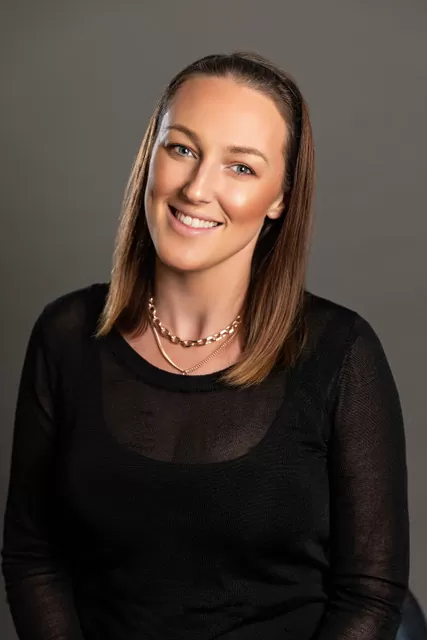 Ashlie
Hair & Makeup Artist
Ashlie has been freelancing with us since 2020, she has been working in the industry for over 10 years
Her experience across a variety of areas such as photography, film, magazines, events, weddings and corporate
Which has given her the opportunity to work with Sydney Fashion week and well know brands such as Nike, Michael Hill, Sketchers, The body shop, AFL and more..
Ashlie graduated at the National Academy of beauty with a Diploma in specialist make up services and hair styling.
She is alway looking for opportunities to develop her skills and keep up with the current trends.
Instagram: @ashlienorris.hmua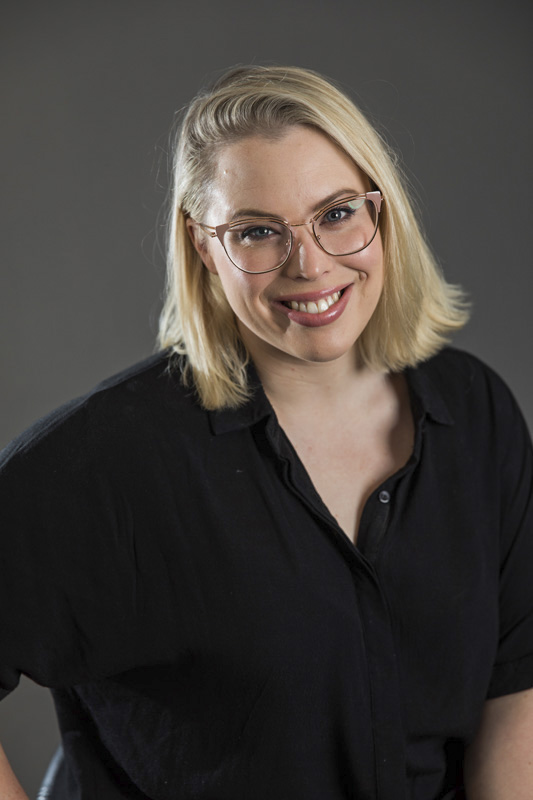 Jodie
Hair & Makeup Artist
Jodie has been freelancing with us since 2013. She is a highly sought after Melbourne based, freelance Makeup Artist and Hairstylist. She has been in the industry for 10 years and worked in all areas including television, commercial, photographic and fashion.
Starting her career in Adelaide on Channel Nine's McLeod's Daughters, she then moved to Melbourne as a MAC Pro Artist. This position gave her the opportunity to showcase her skills at Sydney's Mercedes Benz Fashion Week, key a Chadstone fashion show and work with one of the world's leading makeup artists, Val Garland. From here she has grown her freelancing business and built a stellar reputation within the industry for her hard work and attention to detail.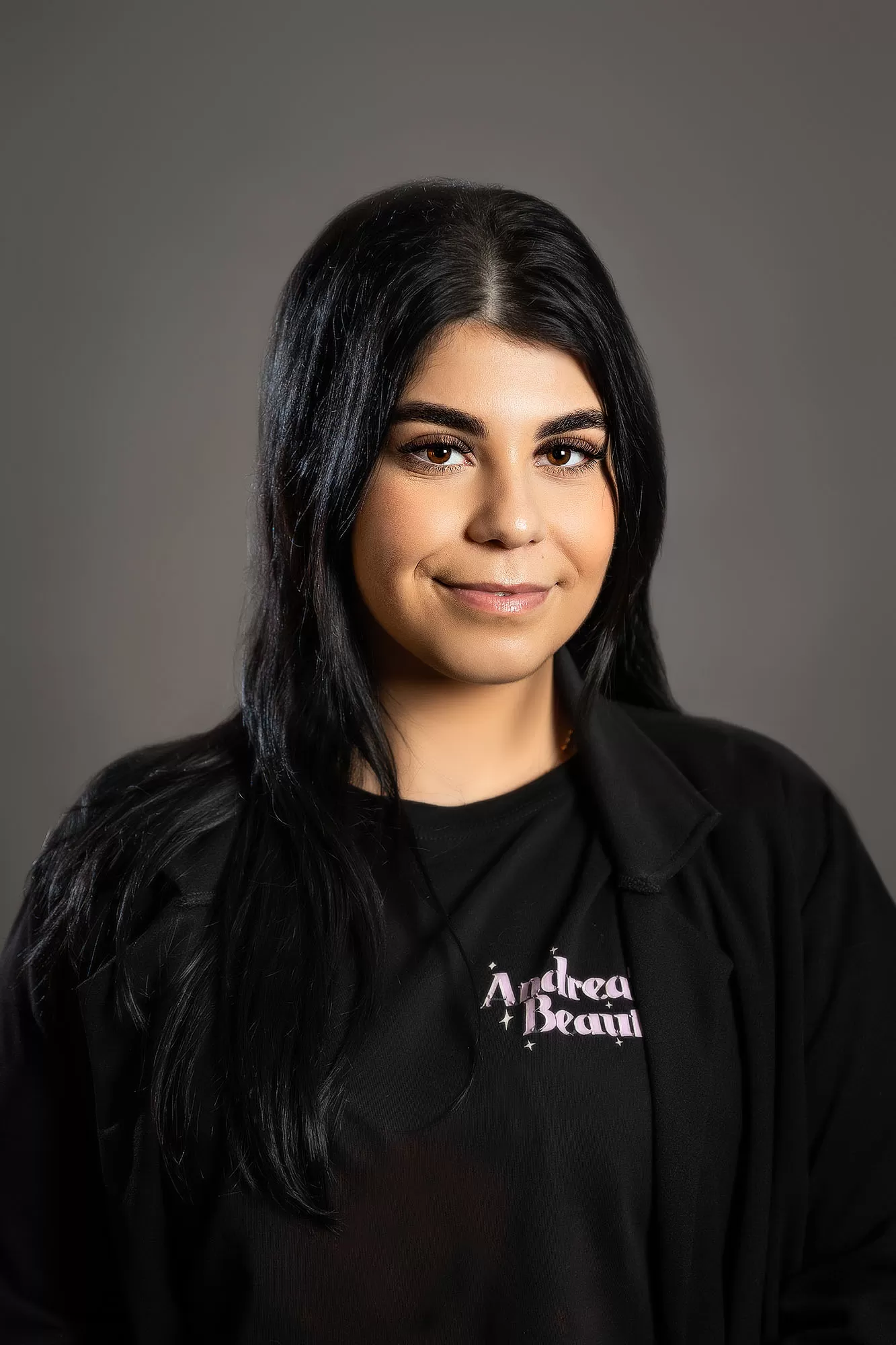 Andrea
Hair & Makeup Artist
Andrea has been freelancing with us since 2022 and she is basically living right next to the studio. Literrally – she has a home based salon in Reservoir doing all things make up and hair as well as Brow waxing, lash tinting etc.
She has been in the industry since 2017 with her qualifications listing: cert 2 retail makeup and skin care, Cert 3 in beauty services, Diploma for beauty therapy and Cert 2 in hairdressing.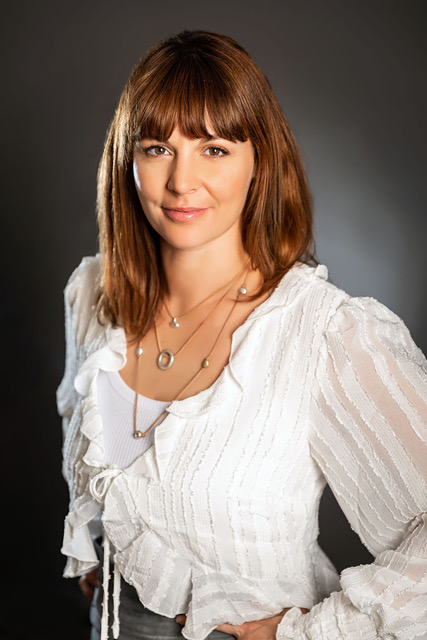 Rhea
Hair & Makeup Artist
Rhea has worked in various fields in film and photo shoots as well as being in high demand for weddings and events. Rhea uses high-quality makeup for a long-lasting, flawless results. A non-toxic and cruelty-free alternative is available on request.
QUALIFICATIONS & AWARDS: 
Diploma in Specialist Makeup
Certificate III in Hairdressing
Certificate in Lash Perming
Certificate in Nail Technology
Industry Award for Best Makeup Installation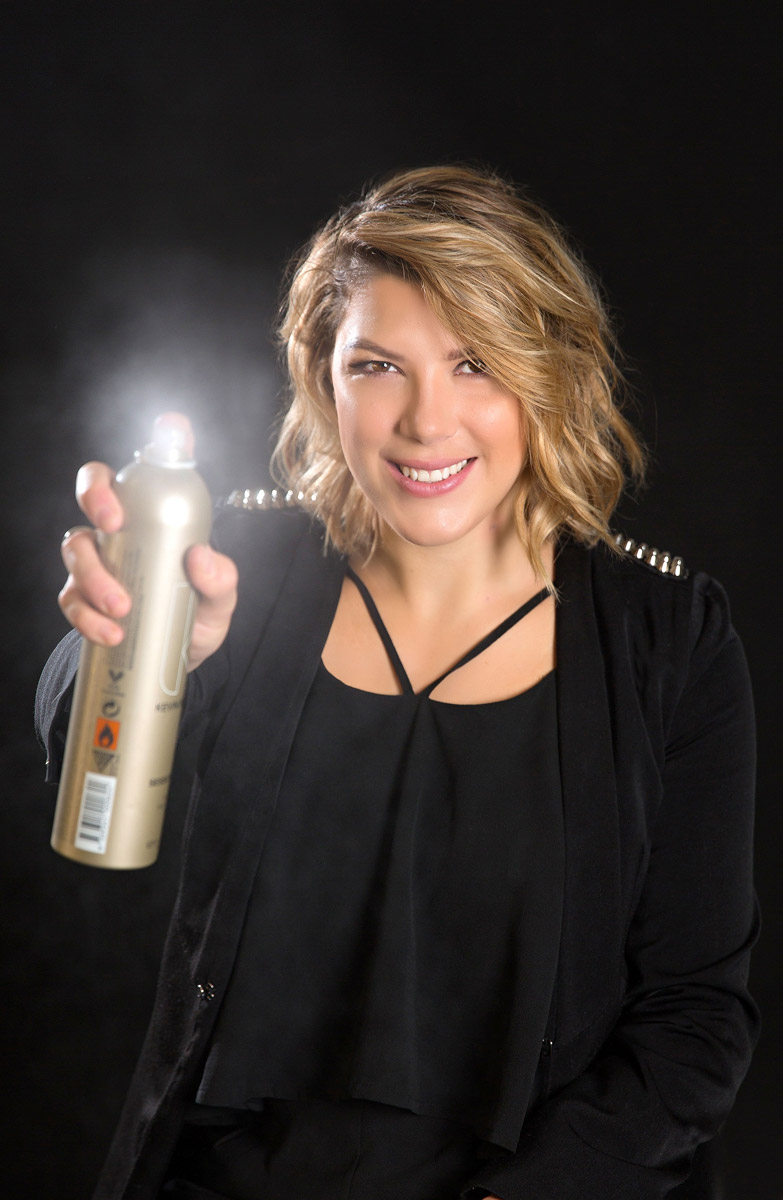 Laura
Hair & Makeup Artist