Faux Mens Magazine – $800
Hard cover magazine style, designed with your images and can include those interesting stories too…
Includes 30 images (extra images $30 each, files are not incl)
…The perfect gift for your man
Amazing 9x9" album with blackleatherette cover and 7 leaves.
Including the first 10 perfectlyretouched images and canhold up to 20'ish images
depending on Design.(extra images $30 each, files are not incl)
Beautiful hand stitched distressed premium leather cover in Black or Brown.
This gorgeous album is available in a number of options:
Option1: Album fits 12 matted 5 x 7" images. $570.
Option 2: Album fits 20 matted 5 x 7" images. $850.
Option 3: Album fits 12 matted 10 x 8" images. $620.
Option 4: Album fits 20 matted 10 x 8" images. $890.
Matts available in Black or White.
Just gorgeous and your little secret.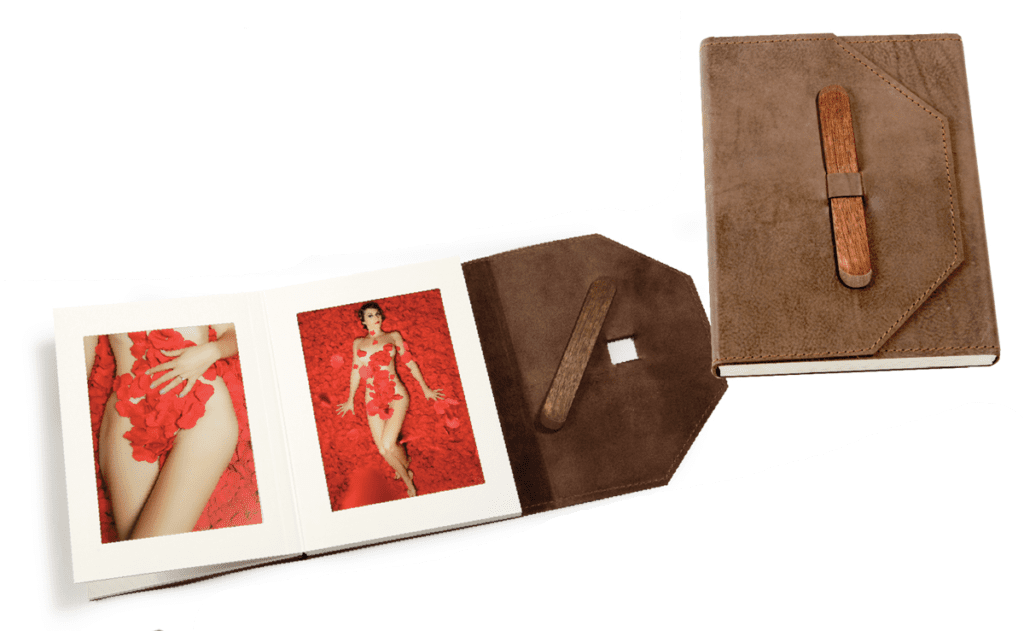 Beautiful box for your perfect retouched prints.
Holds 8x 6x8" matted prints perfectly retouched of course
(extra images $30 each,files are not incl)
…Ready to give to your men or yourself!
Images on usb drive from $60
You can purchase your images as high resolution jpeg and it's copyright to publish anywhere, you are the owner. The image will be perfectly retouched. Price is per image, and the files are high resolution jpegs to print at any size. Postage is extra ($15). Min.order 2 files. If purchase a large volume, ask for discount.
– High resolution file = $60 each
– Already retouched file = $30 each
– Un-retouched raw images on disc $990
15x23" (38x58cm) $275
20x30" (50x76cm) $430
30x40" (76x102cm) $580
Panaorama
9x18" (23x45cm) $180
9x30" (23x76cm) $235
12x40" (30x102cm) $360
15x30" (38x76cm) $275
20x40" (50x102cm) $450
(retouching and print included) – finished product
10x8" Frame to suite print size 7x5" $90
11x14" Frame to suite print size 7x10" $125
16x20' Frame to suite print size 10x14" $180
16x20" Frame to suite print size 12x16" $190
20x24" Frame to suite print size 16x20" $30